Shippin' Up To Boston… Those Guys ah Wicked Smaht Ova Theah! Paht Two
Good Morning, Boston!! I rolled out of bed with as much grace as I could muster, put myself together and headed to the B&B's dining room where Daryl had prepared an amazing homemade breakfast. I sat and chatted with the other B&B patrons, mostly lovely older couples, while I briefly waited for Stan to meet me. Once he got there we set off for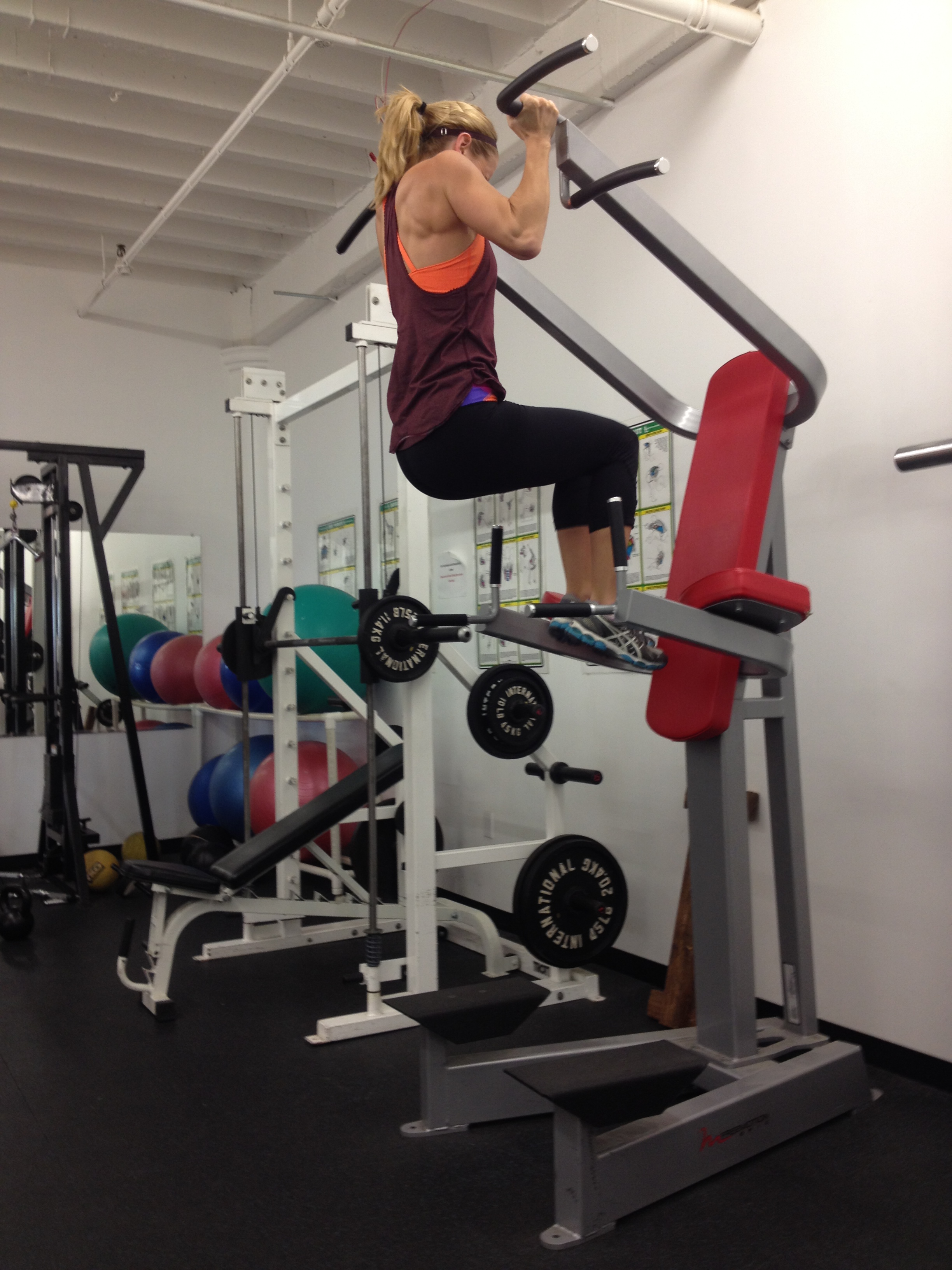 the martial arts studio, Boston Ultimate Fitness, for their TFW morning class. Boston Ultimate Fitness was their new location since it was fall and the weather was starting to get colder. Although the park was a great location in the past, the weather would soon make it unmanageable. Boston Ultimate Fitness is a really cool location in the heart of Boston's Chinatown that offers a variety of different martial arts styles. This morning's class consisted of a variety of things including a sit-up challenge and a kettle bell complex mixed with sets of pull-ups. I always love when people, who couldn't do pull ups in the past, progress and just start busting them out!
After working up quite an appetite we strolled over to Boylston Street where we met Rachel Chemerynski at SweetGreen, a restaurant that TFW Boston often team up with and with whom they share common values. SweetGreen prides themselves on sourcing local and organic ingredients and on supporting and creating relationships with the community. The proteins that they use are hormone and antibiotic free, their packaging is 100% plant based and compostable, they compost their kitchen scraps and customer recyclables and they offset 100% of their energy use with wind energy credits! I don't know about you, but that seems like a company that I'd like teaming up with as well! While having our delicious, healthy lunch, the guys threw out ideas about a fitness event that they wanted to hold, starting at Boston Ultimate Fitness and ending at SweetGreen.
Community involvement is super important to Nathan and Stan as we later discussed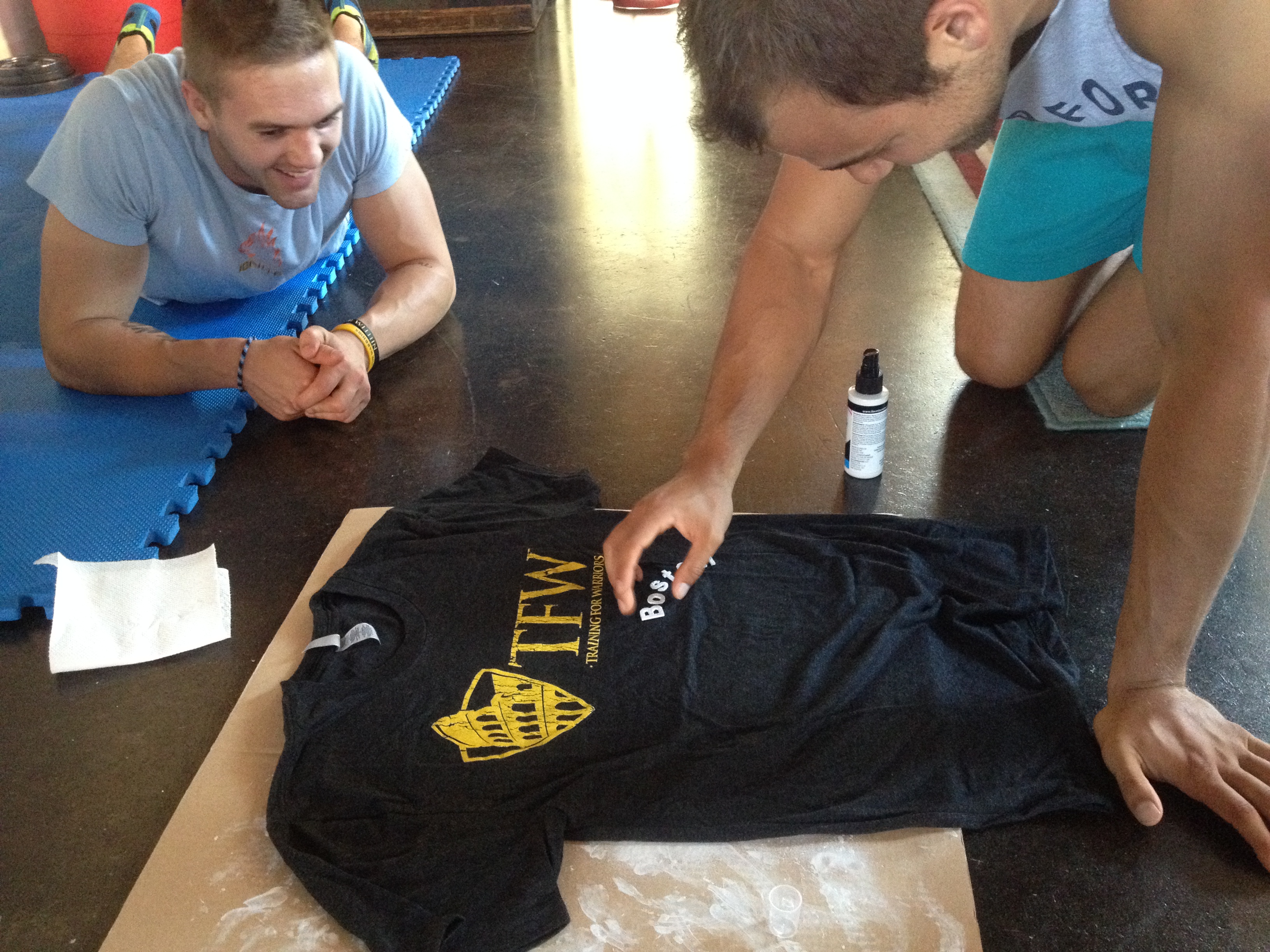 while making customized TFW Boston T-shirts. As Stan states, "We want to bring everyone in Boston together, as big of a city as it is, it's still a small city as well, where people can become a part of a real community. How cool would it be to have a bunch of likeminded people working together to become healthier? We want to teach people how to be healthy for life, not just for a short period of time."
"There are too many unhealthy influences out there. We want to combat that and give people something healthier. The challenge is breaking into a saturated market and showing that we are different and that we have something new to bring to the table. It's obvious when a fitness thing wants to just make money. You can see who wants to make you better versus who just wants your money. We want to create a community where everyone encourages each other and gets better," states Nathan.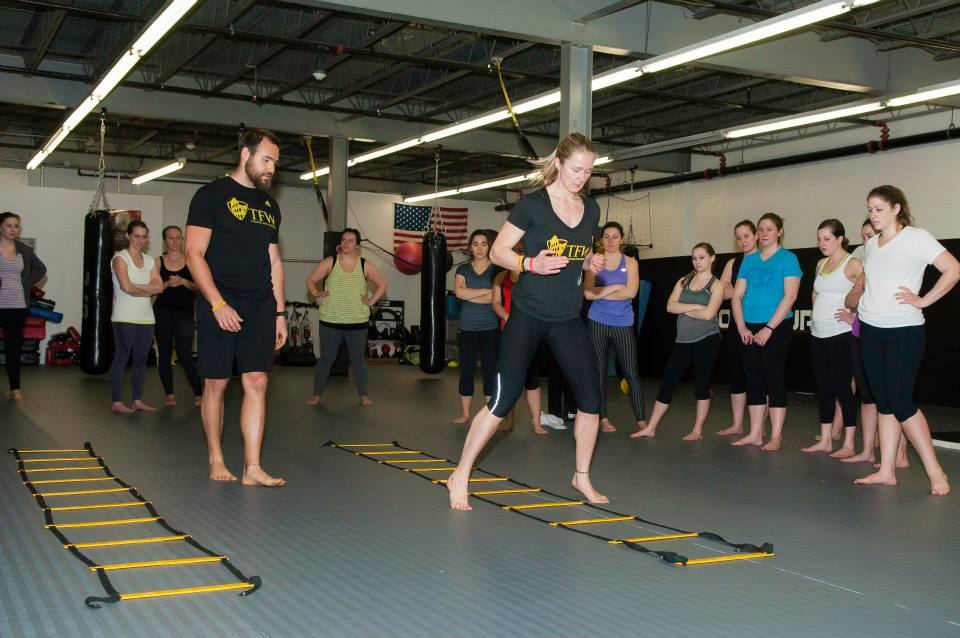 Stan and Nathan have a vision. As Nathan says, "A lot of people sell themselves short because they have a dream, but can't see how it connects to their life." He went from being an architect and having a stable desk job to being in charge of his own destiny and following his passion. He'd love to merge architecture with strength and conditioning and build a community where people can live healthy in all aspects. Following your dreams is possible. You just have to be willing to step out of your comfort zone. Stan suggests, "If you step out of your comfort zone a little bit every day, you won't be afraid anymore! The first time we did one of our park jam sessions we were so nervous. We were buying ourselves time before starting. Then we started challenging each other to hand out stacks of business cards; every time it became easier and easier. Now I can talk to anyone! I was just in a room full of NFL athletes and I told them what I do and what I stand for and I did it with conviction!"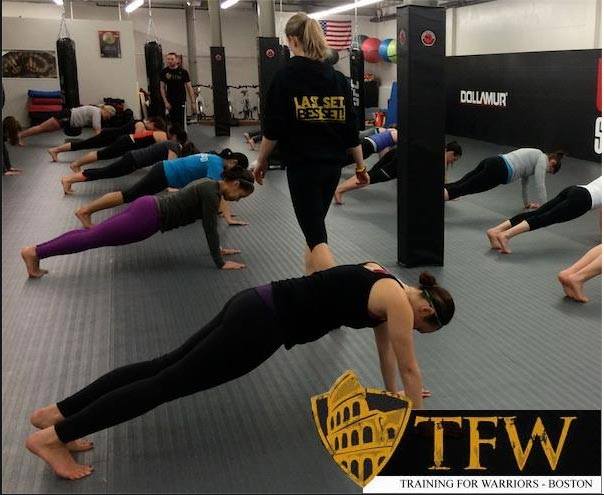 I had such a great time with these guys and hearing what they had to say! We wrapped up our shirt making session, as we all had appointments to get to, and I got ready to meet up with my great friend Michael Ward, Boston firefighter and all around good guy. The best part, he does indeed have an accent! I pulled up to the North End of Boston to meet Michael and the first words out of his mouth were, "Kim! My Gawd, How ah ya sweetheaht?"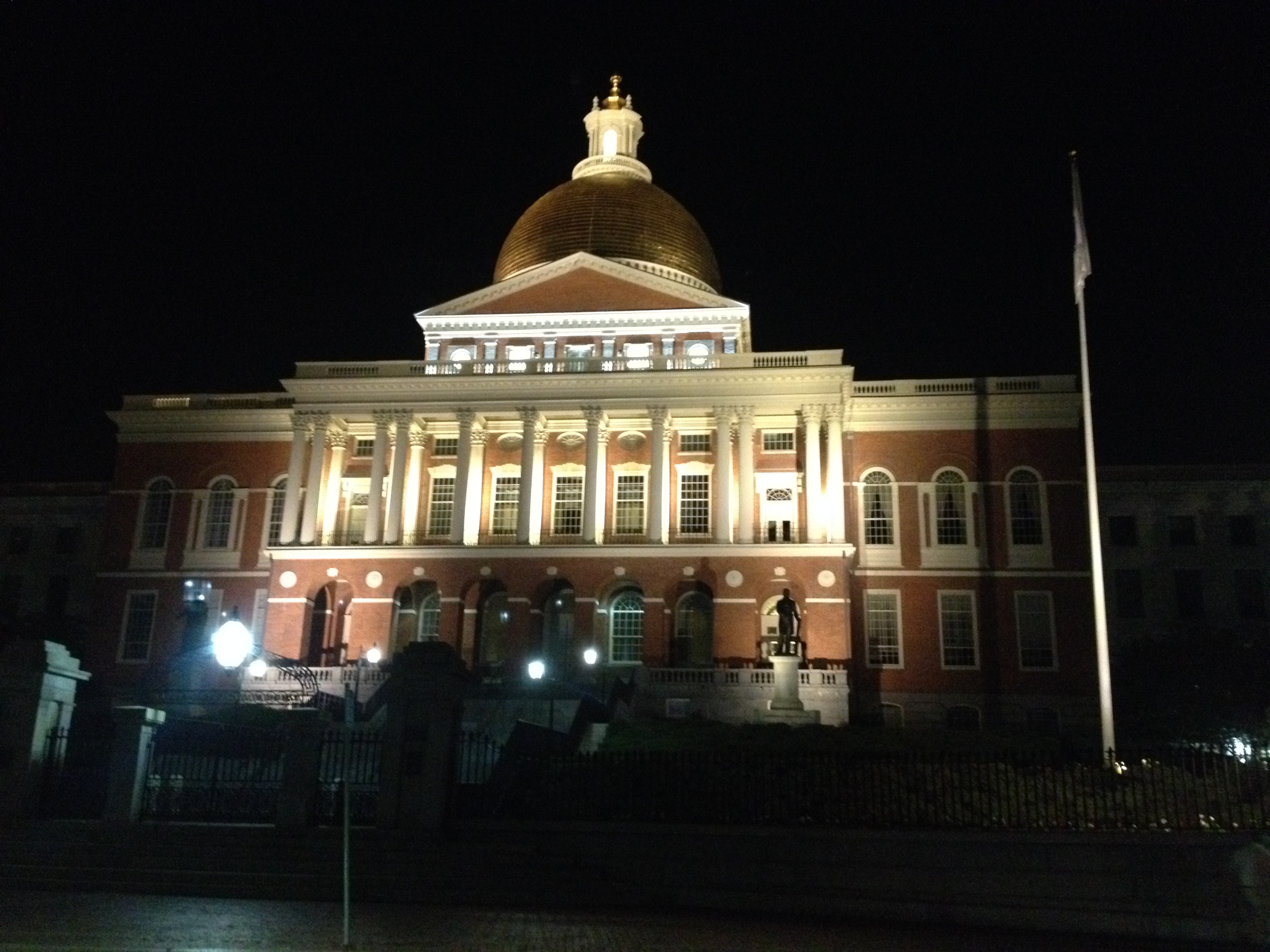 Yes! My trip to Boston will officially be complete with a tour of Boston with a born and bred Bostonian! We went and grabbed dinner and then did a little bit of night walking following portions of the Freedom Trail. We walked passed Paul Revere's house, the oldest building in Boston, then continued on our evening tour covering most of Boston on foot which was quite enjoyable. We say the Old State House, the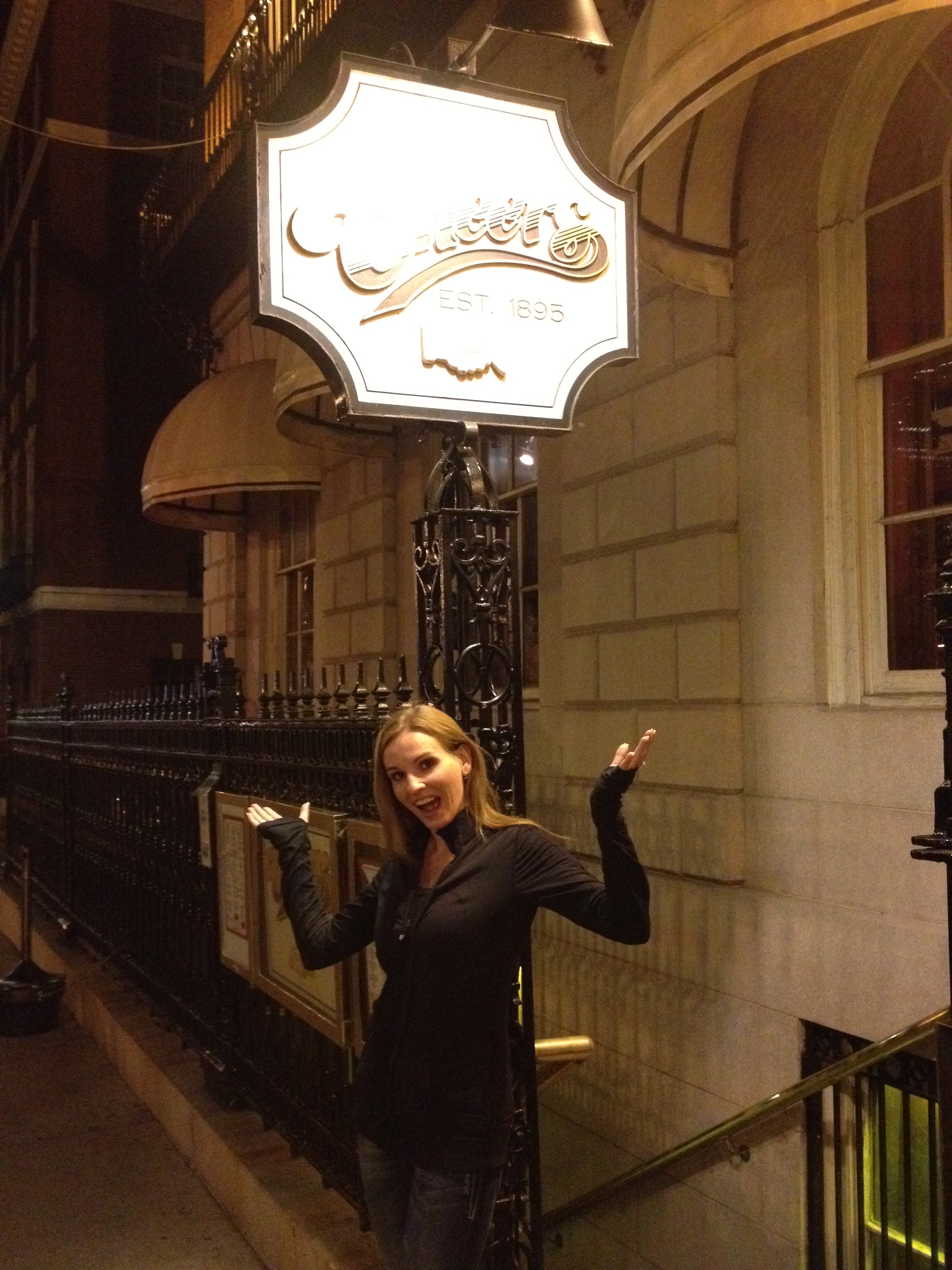 Massachusetts State House, the Beacon Hill District, Faneuil Hall, Quincy Market,  and he
even took me to the Cheers bar which he made me take a picture at! Along the way we talked about the tragedy of the Boston Marathon bombing that happened less than 6 months prior to my visit. Michael, a man who's always amidst the action everywhere he goes happened to be in between the first and second blast and was one of the many heroes who helped bring people to safety among the terror around him. He walked me to the areas where the blasts had been, showed me the finish line and we talked about the strength of the city of Boston. As Stan had alluded to earlier in the day, although Boston is a big city, it's also a small city in the fact that it has a tight knit community and no one messes with Boston!
I was fortunate to spend one more afternoon again in Boston. I was able to meet up with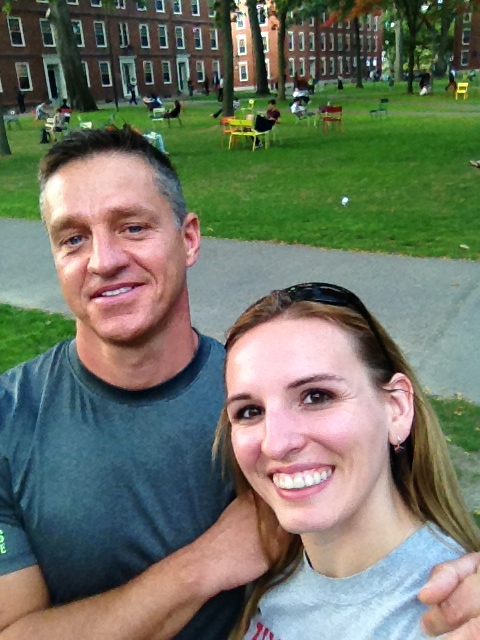 Michael one more time and he showed me the Bunker Hill Monument before taking me to
the ever so famous "Hahvad Yahd", also known as Harvard Yard, if you want to be boring with your pronunciation. Contrary to popular belief you can't actually "Pahk the Cah in Hahvad Yahd", however the campus is very beautiful! Boston may be my favorite US city to visit thus far! It's beautiful, rich in history and culture and even richer in community.
I was so stoked to get the opportunity to see the city and see new and old friends along the way. As an update: Since I last visited Stan and Nathan their class sizes have quadrupled! They have been on the radio, handed out turkeys at a charity workout that they did for thanksgiving, raised money for a local martial arts scholarship fund, presented at a local university and have multiple clients with deadlifts closing in on 400lbs for the men and 250lbs for the ladies. Stan has had his own deadlift success breaking the Massachusetts state record with a 529lb deadlift in the 160lb category! Also TFW Boston added a new member to the team, TFW Assistant Coach Marlena Socha!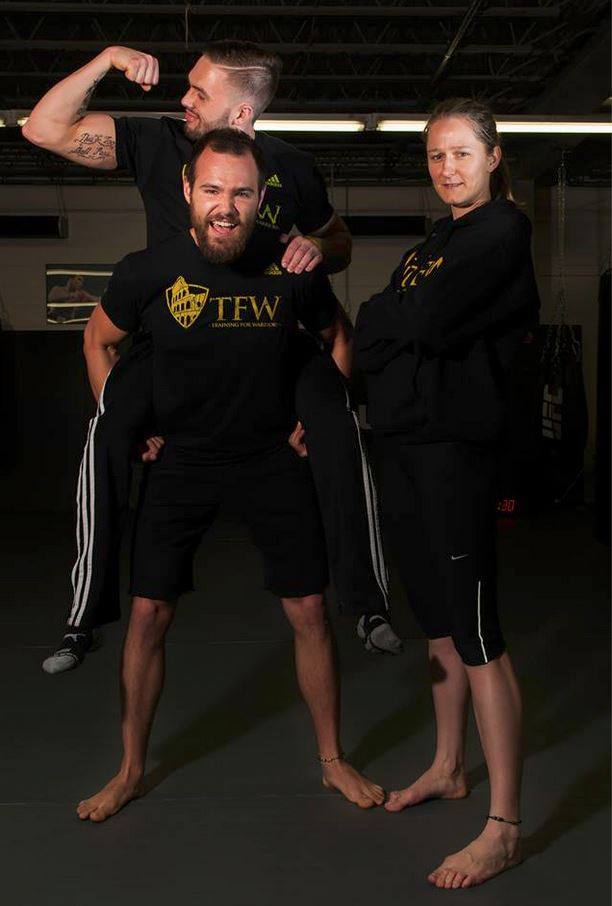 As far as the city of Boston goes, it's amazing and only gets stronger with anything that gets thrown its way! I can't wait for my next trip back! Thanks for the hospitality Boston!
Let the road trip continue, next stop, Philly, the city of Brotherly Love!
TFW Boston

Phone: 605.368.1766
www.tfwboston.com
Boston Ultimate Fitness
33 Harrison Ave, 7th floor Boston, MA 02111
-and-
Ultimate Self Defense & Performance Center

12 B St, Boston, MA 02127
Special Thanks to:
Taylor House B&B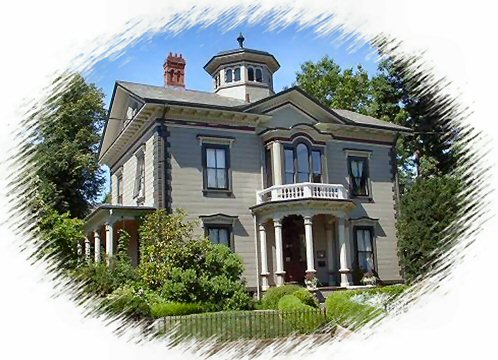 50 Burroughs Street
Boston, MA 02130
(617) 983-9334
www.TaylorHouse.com
---