To Be or Not To Be
"To be, or not to be, that is the question—
Whether 'tis Nobler in the mind to suffer
The Slings and Arrows of outrageous Fortune,
Or to take Arms against a Sea of troubles,
And by opposing end them?" –William Shakespeare
If you were to guess what class I heard these words in, what would you say? A literature or writing class perhaps? Wrong! What if I told you that they were the beginning words of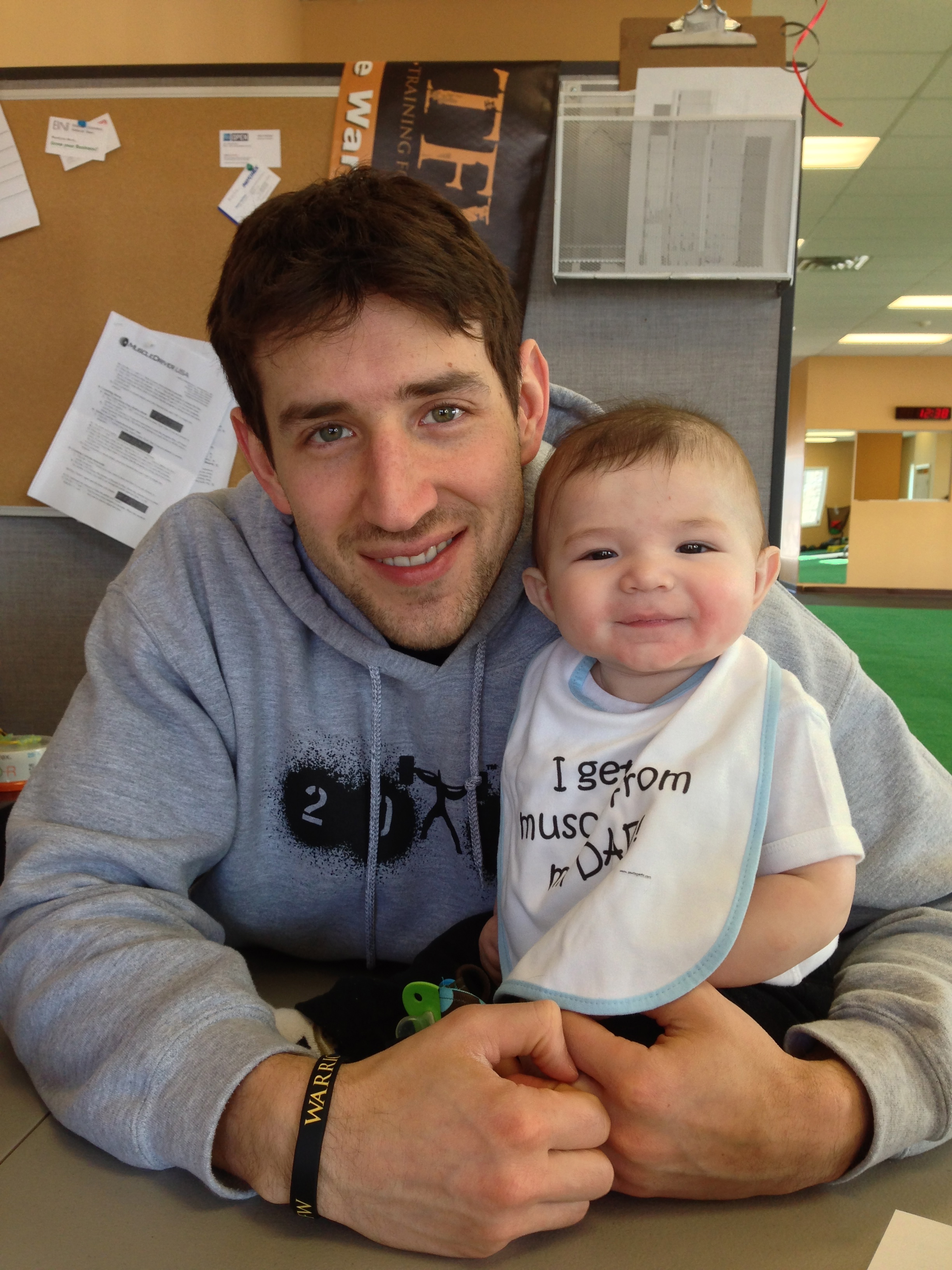 Ken Stabler's Training for Warriors class at TFW Ropestone? Surprised? I was! Ken Stabler, owner and operator of TFW Ropestone also has a degree in Literature along with his degree in Exercise Science. He's the father of an adorable 1 year old son, a husband to his beautiful wife that he met when they were in 10th grade and amongst his successes he also opened TFW Ropestone. TFW Ropestone is his outlet to make a difference and to help people get better. He is one of the great coaches that I have met that knows that coaching isn't about training people and changing the weights on their bar, it is about changing lives and helping create lifestyle changes.
Making changes isn't easy. It means that you actually have to take action and not just be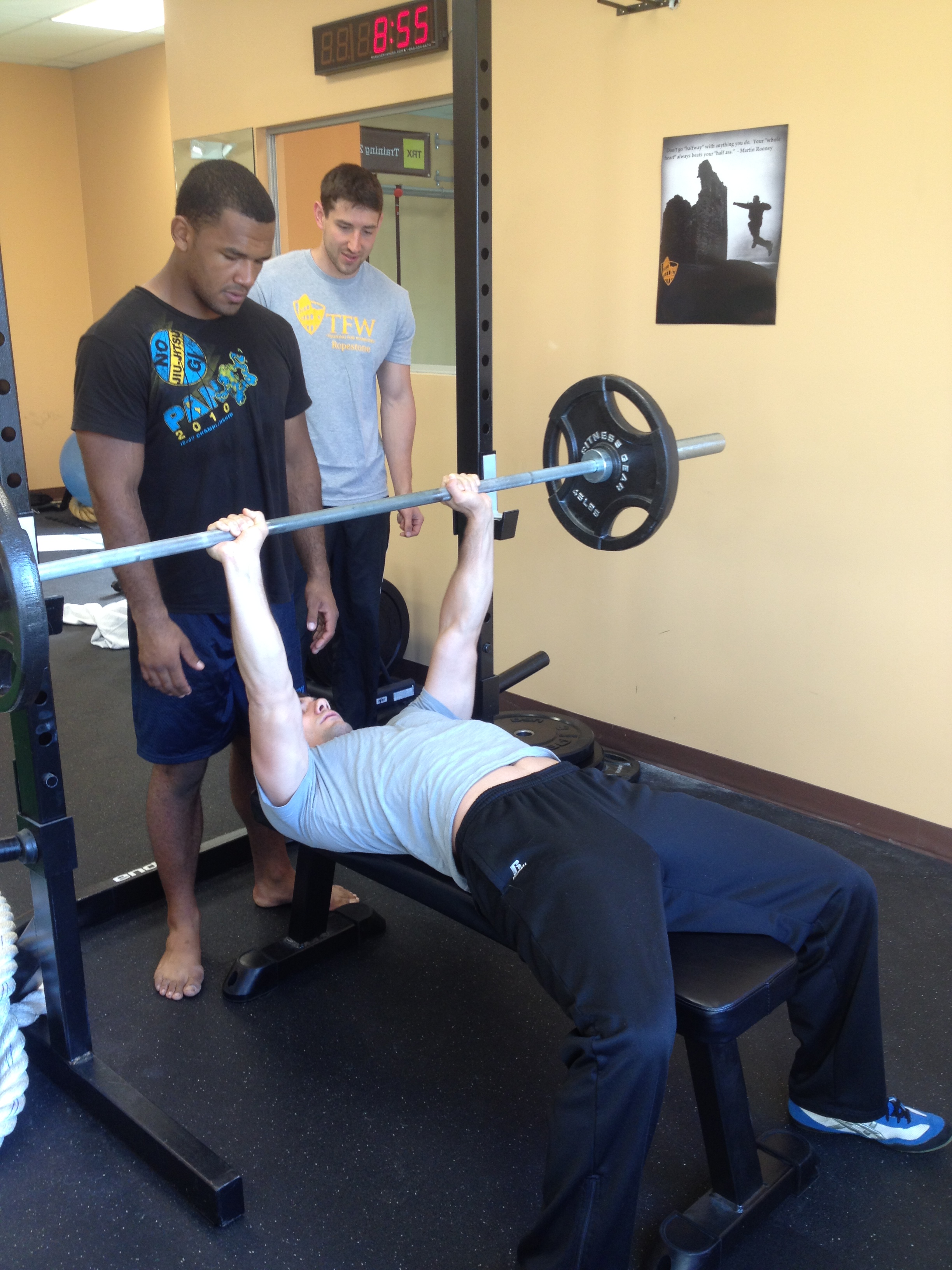 an observer of your life. That's what Shakespeare's quote is all about, "To be or not to be". Things may be difficult at times. Sometimes you are hit with issues. It's at these times that you need to decide if you are going to suffer and let it destroy you or if you are going to take charge and do something about it. Take "arms" against your troubles. Be an active participant in your own life.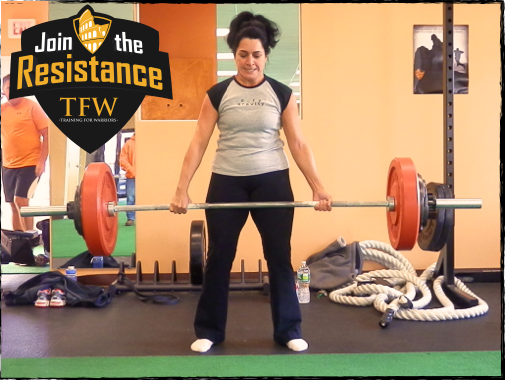 After a period of injuries, Fred Cuomo did just that. Fred, a long time lover of power lifting and former wrestler in high school, had lost his passion. His will to do more than just the average workout at the gym had been lost until he found Training for Warriors. Now, not only did he lose 18% body fat, but he also became a TFW coach. He took control of his life and found his passion to be better and help others do the same!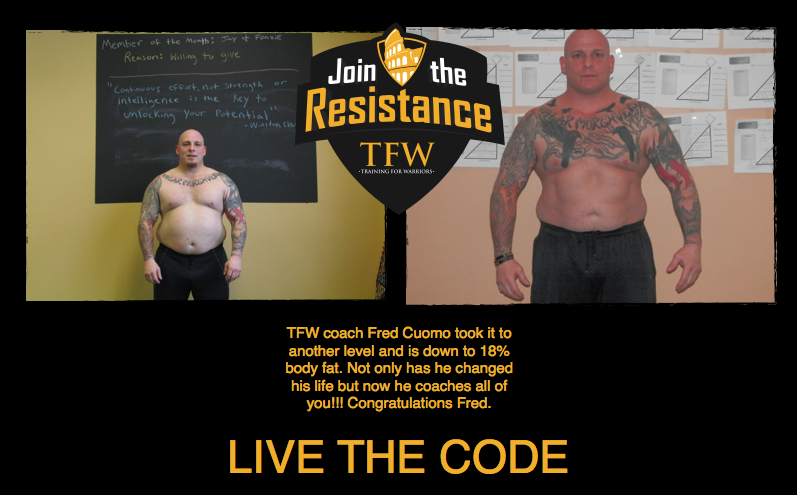 Upon my visit I talked to several of the students. One in particular was Teresa. Teresa told me that over the last 20 years she's tried every gym in the area and TFW Ropestone is by far the best. "Ken is awesome! He works with you and I feel great! He'll work at your level and because of that I have no injuries and I can see the results."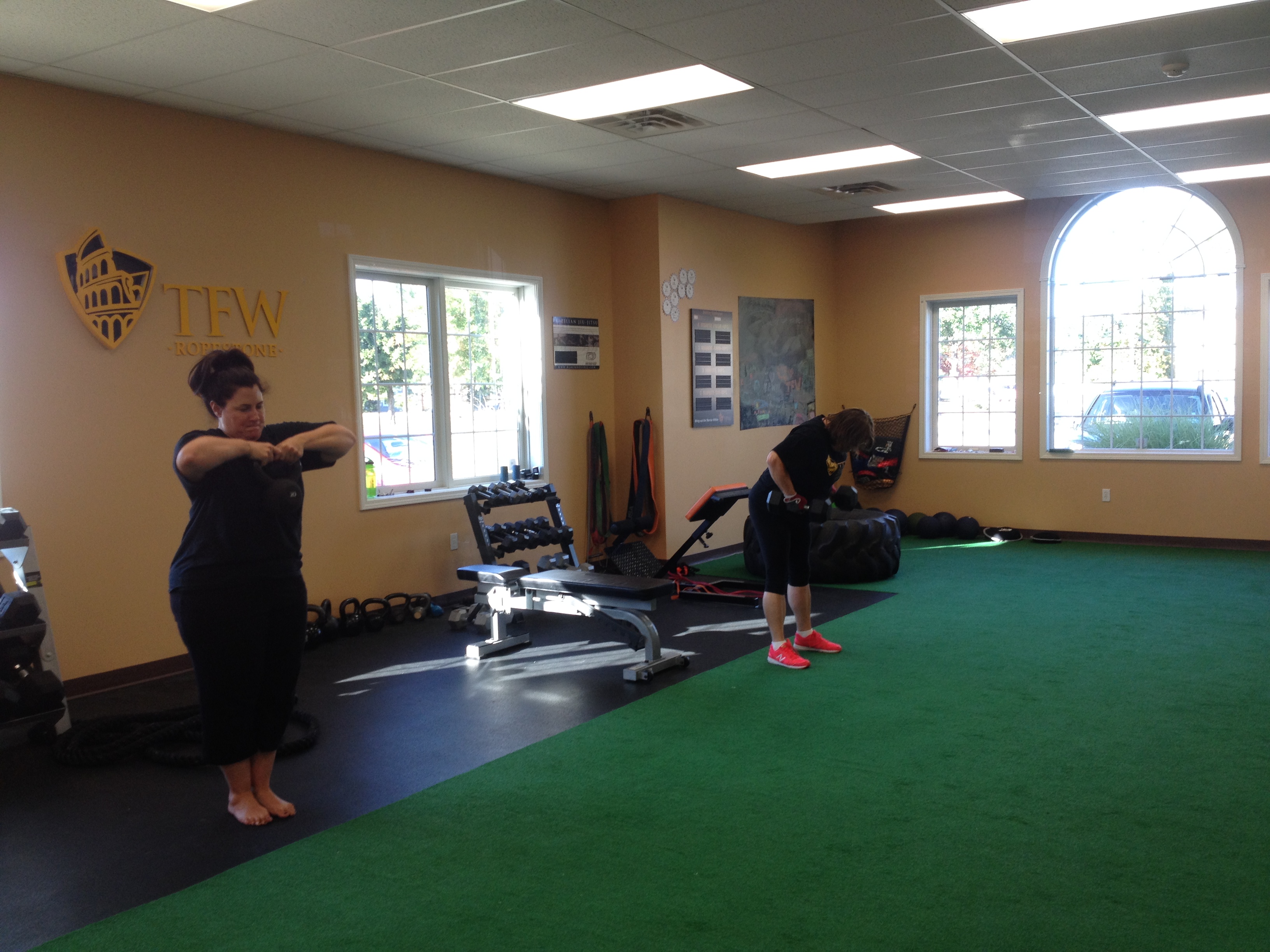 Working around injuries and injury prevention is such an important aspect of fitness. While I was there I saw Ken using multiple modifications to work around injuries and clients who have seemed thrilled with the results that they were getting. Ken was kind enough to show me some great exercises for strengthening my own shoulder which I injured several years ago in martial arts and that continues to plague me. Not only had he shown me how to strengthen my shoulder, but he also gave me his lacrosse ball to do my myofascial release work when I travel. I carry the lacrosse ball everywhere I travel now and it was a life saver during all the hours in the car on my journey.
According to Ken, the real secret is caring and then you find your own groove. Programming comes second to the mental aspect of changing habits. Ken has definitely found a secret to success. As a matter of fact, he will soon be moving to a larger location. His clients are becoming happier and healthier. Client and coach success are reflected in each other. When leaving TFW Ropestone there is a sign on the door that says, "You Just Got Better!" This is a powerful phrase because of its truth. The clients at TFW Ropestone chose "To Be". They chose to be active participants in their lives. They choose not to idly sit by, but to do something positive with their bodies and every day they step into that gym and work hard they become better.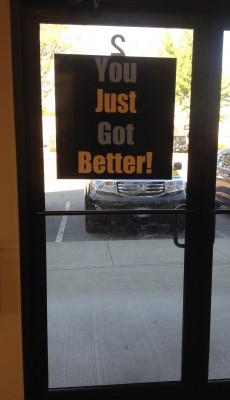 Spectator or participant? What do you choose?

Address: 2 Nancy Court, Wappingers Falls, NY 12590
Phone: (845) 625-3137
www.tfwropestone.com
https://www.facebook.com/pages/TFW-Ropestone/195487867592?fref=ts
---