Fighting Fires and Fat
Sirens blare through a Jersey City street, a fire engine comes around the corner and the courageous firefighters inside see smoke bellowing out the second story of a building. Outside the building people gather in a commotion and a blood curdling scream is heard, a woman was trapped on the second floor trying to get out. The firefighters quickly set up their ladder and made their way to the woman whose terror became more apparent as the firefighters learned that her two year old and two month old children were also trapped inside. The woman was carried out by firefighters who then braved the thick black smoke to rescue her children. Using their masks, they crawled inside the building on their bellies to avoid the smoke. They found the two year old and handed him out of the building to safety. The two month old was next to be found, still in the baby carrier and with a heart monitor on. The baby had recently come home from the hospital being diagnosed with a heart condition. The firefighters brought the baby out of the burning building and all others had been cleared out to safety. One firefighter in particular knew from that moment on what his purpose was, to help people.
Who was this firefighter? Vincent Torre, owner, program director and coach of Beautiful Bodies Boot Camp in Paramus, New Jersey. Vincent, also known as Vinny, is in his 10th year of firefighting, formally in New York City, and now in Jersey City. Saving lives does not just stop with firefighting. What started out as Vinny training in-house firefighters for marathons and triathlons turned into helping anyone who wanted to lose weight and live a healthier, happier longer life with the opening of Beautiful Bodies Boot Camp.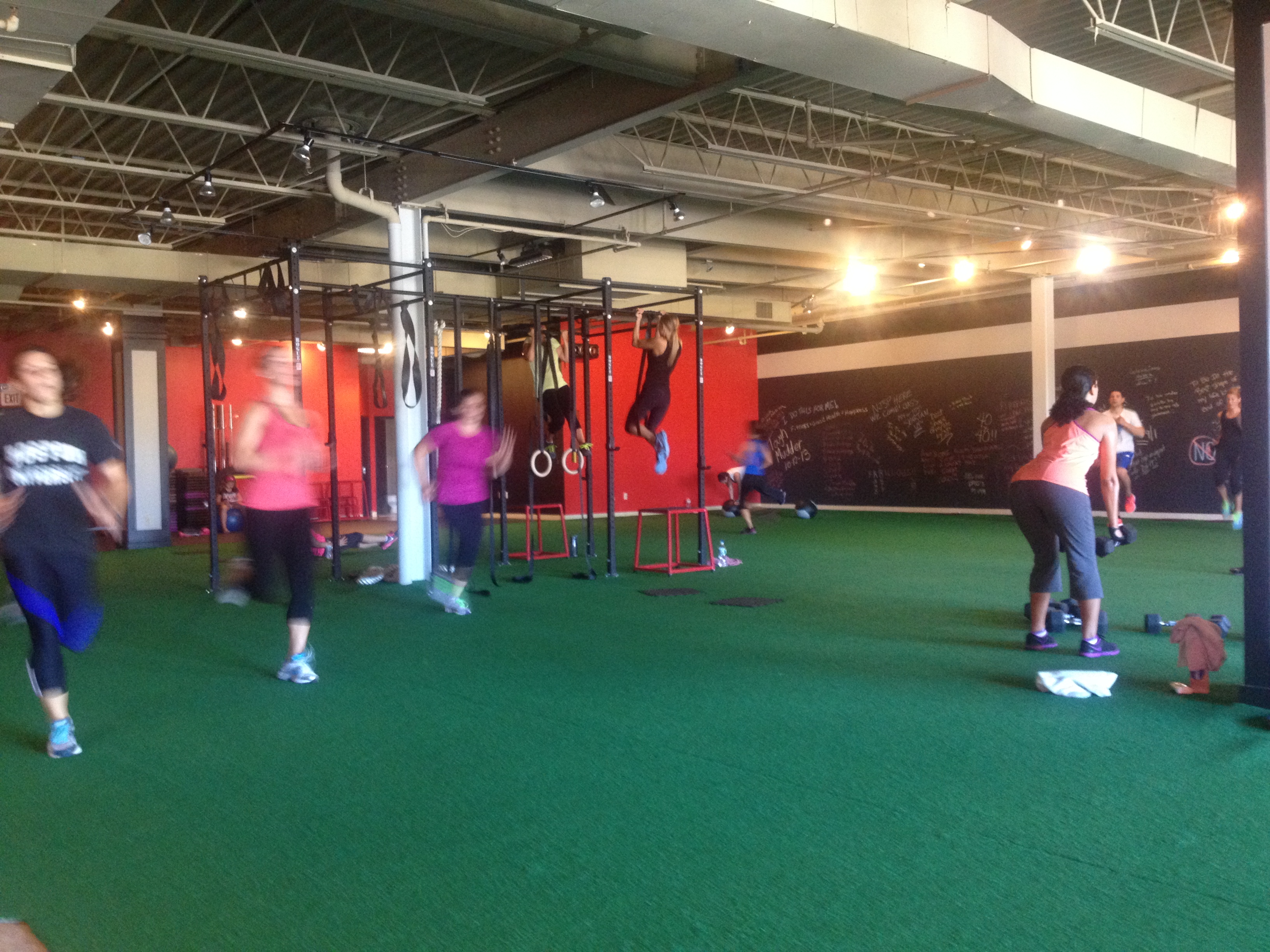 The members are having tremendous success with noticeable results. Marco, with Beautiful Bodies Boot Camp since October 2012 has lost 70 lbs going from 355 lbs to 285 lbs! Amanda, with BBBC for about 2 years has lost over 80 lbs, but more than just that, her entire outlook has changed. She has quit smoking, stayed motivated and now not only is she doing multiple pushups, which was something she couldn't do be for, but she even ran in a Tough Mudder event. Her family was so inspired by her determination that they decided to become more active as well! Her sister lost over 50 lbs, her mother lost over 25 lbs and her dad close to 60 lbs through become more active and living a healthier lifestyle. She's not the only one who has had a lifestyle makeover! Heather, also with BBBC for over 2 years, has also changed her life. She's learned about healthy eating and had grown to love exercise.
She is at a healthy weight now and has learned that it's not about being skinny it's about being healthy.  Her body is at the healthiest that it's ever been and she has become leaner, stronger and can do things that she never thought were possible before. Possibly one of the most dramatic changes is with Michelle, who has lost over 156 lbs as of July 2013! After starting her own lifestyle change she decided that she needed the support of others to help her along the journey. In her own words, Beautiful Bodies Boot Camp is "keeping her motivated and inspiring her to reach higher." She says that, "the trainers truly care about you and push you to do your best."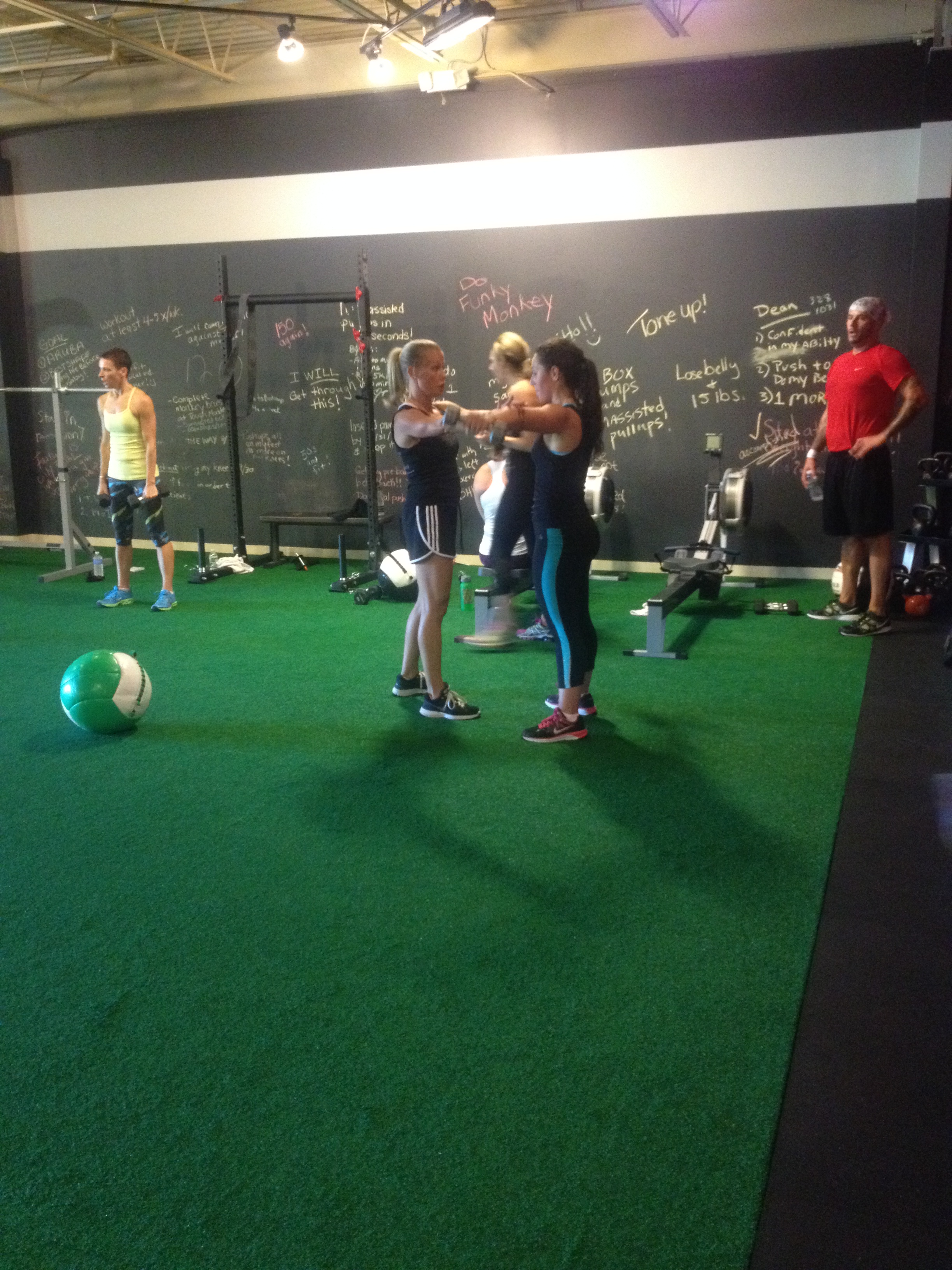 Sometimes it's hard to ignore the scale and accept that the numbers on the scale may not be as low as you think they should be even though you are becoming healthier and leaner. That's a hard obstacle to overcome and the last person that I want to talk about has overcome it beautifully! Melissa Pensari was my angel on this trip to New York and New Jersey. Melissa, her husband Mike, and their three beautiful daughters opened their doors for me and let me stay during the entire length of my visit. I even got to stay in a pink princess room, which as you know, totally suits my style!! They took me in as part of the family and for that I am forever grateful! Melissa has an interesting story. To the observer, Melissa looks like your average blonde beautiful athletic woman. What many people didn't know about Melissa is that as a teenage she struggled with an eating disorder and depression. Melissa battled the eating disorder, however the depression was a little harder to conquer without the help of some medication. In April of 2012, after tearing the labrum in her hip, Melissa came to Beautiful Bodies Boot Camp in order to continue to exercise without the running which would cause her more damage. Melissa loved Beautiful Bodies Boot Camp! She started sleeping better, was happier and loved the way she felt. She put on 10 lbs of muscle and after fighting with numbers on the scale in the past learned that it's ok to put on healthy lean weight. More importantly than that, Melissa was able to stop taking her anti-depressant that she had been on for 12 years. It has now been over a year since she has taken them and has never felt better both mentally and physically! Melissa loved Beautiful Bodies Boot Camp so much that she actually became a coach and has the courage to share her story and help others!
Vinny, Melissa and the coaches at Beautiful Bodies Boot Camp motivate, inspire, and save lives. How can you help someone else today?
---