Taking Charge of Your Life
"Whatever has happened to you has happened to you, and it's only up to you to get yourself out of it. It's no one else's responsibility." –Derek Tymchuk
Can you imagine being in an accident which causes 7 separated ribs, 3 herniated and bulging discs in your cervical spine, 2 compression fractures in your thoracic spine, a broken wrist, scapular displacement, and nerve damage? Derek Tymchuk can. As a matter of fact, that was a harsh reality for him about 14 years ago.
A bike messenger in 1999, Derek's bike was hit by a car and wedged into the streetcar tracks in downtown Toronto. He flipped over the handle bars and hit the ground chest first, sustaining multiple injuries and left with the question, "what now?"
After being shuffled from specialist to specialist for 5 years with no resolution to the nerve damage that plagued him Derek decided to take matters into his own hands and fix himself as much as he could. Since the accident Derek has suffered from back and neck pain, sleep deprivation, muscular atrophy, and physical weakness due to the injuries he sustained during his accident.
Fortunately for Derek, the term "quit" was not in his vocabulary.  Derek did extensive reading in order to learn how to fix his broken body; he surrounded himself with motivational people to keep him moving forward on his path to recovery and is building his strength every day.  With great success in building himself back up, others took notice and came to Derek for help with similar situations. Derek has a vast amount of knowledge on postural corrective exercises and his cueing for posture is impeccable.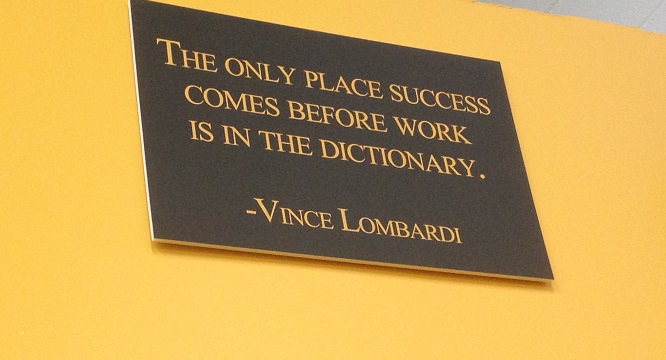 As a certified personal trainer and strength coach, Derek is also the owner of The War Room Strength Crew in Mississauga, Ontario. Derek incorporates a variety of exercises into his group and semi-private trainings, including sandbag and kettle bell work, tire flipping and sled work. With a "take no prisoners"/ "never surrender" attitude, The War Room Strength Crew is extreme. Derek also jumps into the trenches, so to speak and gets involved in the workouts to show that everyone is in the fight for fitness together. Egos are checked at the door at The War Room Strength Crew and members are more than willing to help each other out or cheer each other on.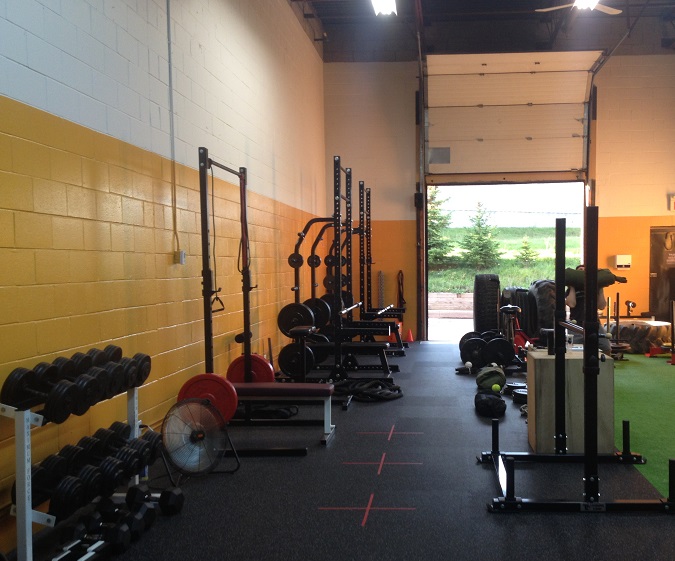 What's really inspiring about Derek is his willingness to take charge of his life and his circumstances. Too many people are willing to just sit back and become a victim. For Derek, that's not an option. I had started with a quote from Derek that he used in a podcast from November 2012 on http://thefitnessmarketingqandashow.com/016/ .
 "Whatever has happened to you has happened to you, and it's only up to you to get yourself out of it. It's no one else's responsibility." –Derek Tymchuk
I highly agree with this statement. Life is going to come at you, whether you are ready for it or not. It's how you deal with these situations that make you or break you. Either way it will definitely shape who you are. Avoid and run away from your problems and you will become weaker. Face them head on and fix the problem and you will become stronger. Derek made his choice. What would yours be?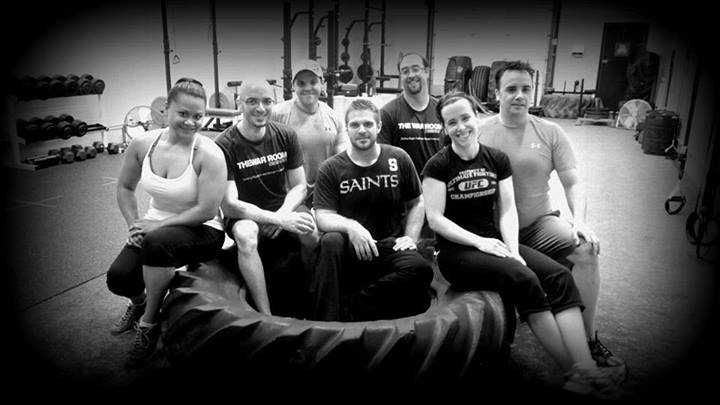 You can catch Derek's next podcast on http://thefitnessmarketingqandashow.com/ October 10, 2013.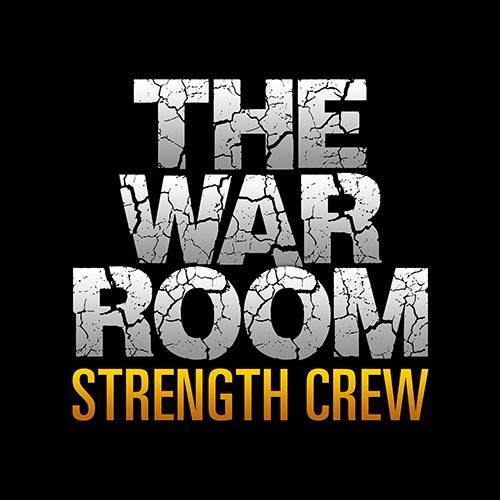 The War Room Strength Crew is located at
130 Matheson Blvd. E. Unit 11
Mississauga, ON, L4Z 1Y6
416-895-7777
http://www.thewarroomsc.com/
---